10 Creative Solutions Sdn. Bhd. (10CS) is an Information and Communication Technology (ICT) company offering consultancy, solutions, services and maintenance in wide spectrum of industries targeting existing and prospect customers both in private and public sectors. Over the years, we have gained trust and reputation by securing consistent government projects from various government agencies and private clients because of our reputation and proven results.
10CS is headed by highly qualified, professional and competent personnel who possess more than 26 years of experience working and serving various government agencies, education institutions, major construction companies, healthcare/hospital institutions and other customers since 1996.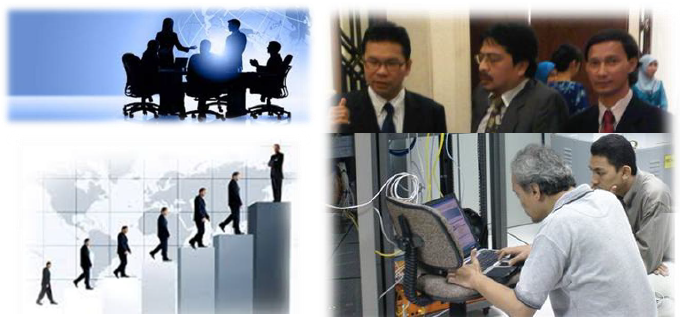 We fully understand any ICT projects demands capable, skillful and professional personnel as well as an organization that brings with it the wealth of experiences and knowledge to ensure that ICT system implementation are well coordinated and managed. We strongly believe that we fit in well into this role, bringing with us the relevant skills and expertise from within our company as well as our partners.
10CS leverages on our internal technical and management strengths and has been successfully delivered professional consultancy, solutions, services and maintenance meeting and exceeding our customers' requirements and expectations. It is our utmost determination and assurance that our proven and in-depth technical know-how in what we do, we never fail in delivering our entire consultancy, solutions, services and maintenance to our customers since we are in the business.

10CS also works with and supported by local and international partners, vendors, principals and professionals in all industries and areas.
10CS has strong confident to share and extend our vast expertise by working closely with public agencies as well as private corporations in any industries both locally and internationally.